Playboy founder Hugh Hefner dies at 91
Playboy founder Hugh Hefner dies at 91
Love him or loath him Hugh Hefner created a unique brand and business know around the world just by a simple logo. He also changed the experience and brought many new people through the doors of a casino. The glamour of the bunny girl croupiers could have been the reason people decided to visit a casino for the first time or it could merely have been the added exposure and the brilliance of the marketing teams he surrounded himself with. No doubt many stories, theories will be written along with his obituary as to why he created his empire. Was it his desire to be loved and surrounded  by beautiful ladies or his fantasies of all those half naked women at his fingertips. Is it not every mans fantasy to have the illusion of beauty on tap and Hugh Hefner knew people were willing to pay to to buy into his surreal world of the playboy mansion lifestyle?
It may all have been driven by his journalistic experience and his desire to provide content in a slightly different way. We will never really know but I am sure he will not be forgotten in a hurry
I was involved with the relaunch of the Playboy Casino and visited many times over the years so I had access to behind the scenes and not  all the glamour and glitz the public witnessed everyday. Im not about to reveal any secrets of the casino, well not today anyway
Playboy founder Hugh Hefner dies at 91
Playboy founder Hugh Hefner dies at 91 Posted! A link has been posted to your Facebook feed. Hugh Hefner, the founder of 'Playboy' magazine who challenged buttoned-down 1950s conventions, died at his home late Wednesday night at 91. Here's a look back through his life. Kevork Djansezian, AP Images Hugh Hefner and his wife, Crystal Hefner, are pictured in their Hollywood Bowl seats for the Playboy Jazz Festival in 2013. Armando Brown, AP Hugh Hefner examines his wax statue after a ceremony at the Hollywood Wax Museum.
Obituary: Hugh Hefner – BBC News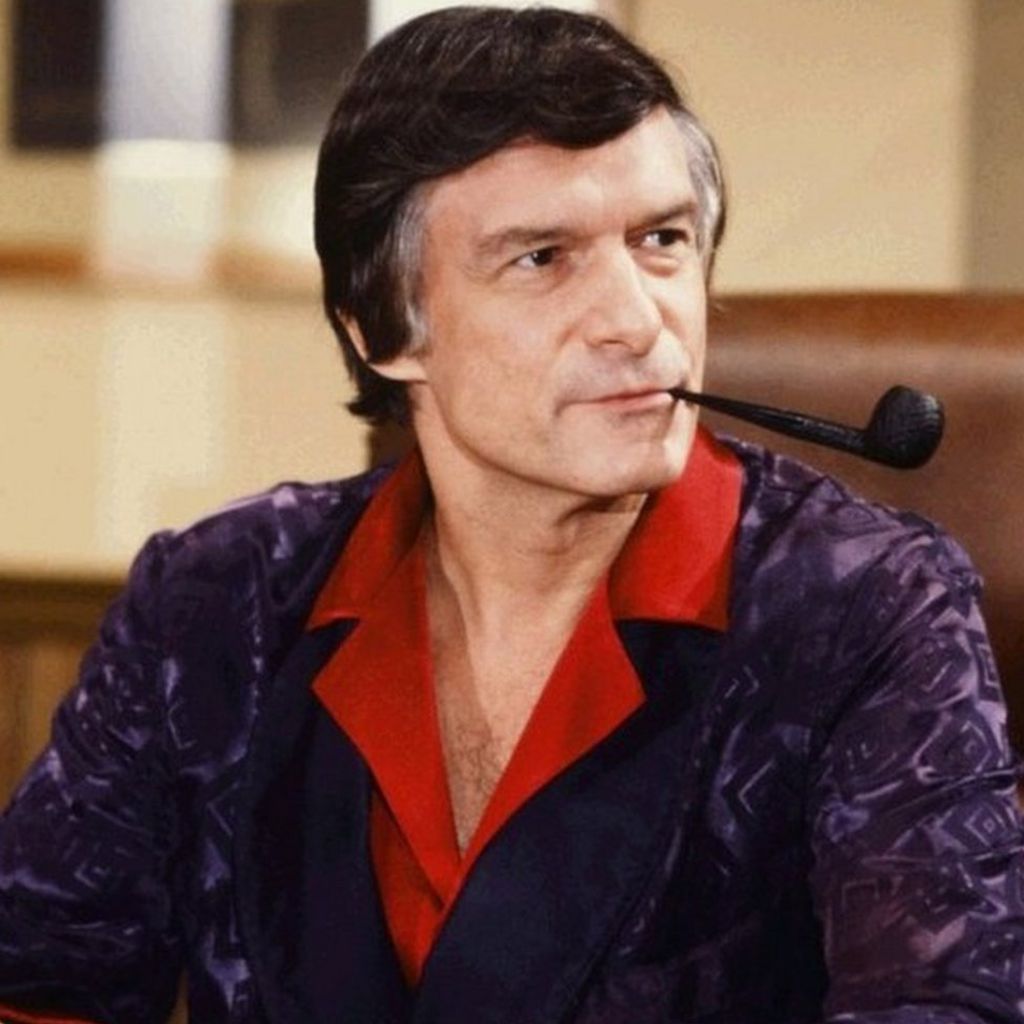 Obituary: Hugh Hefner – BBC News These are external links and will open in a new window Close share panel Image copyright Getty Images Hugh Hefner created a fantasy world for millions of men but unlike most of his readers, actually got to live the dream. He successfully tapped into a new generation of Americans who were enjoying rising standards of living in the boom years of the 1950s and 60s. A political activist and philanthropist, he produced not just a magazine, but a whole lifestyle. And in Playboy's famous bow-tie-wearing rabbit he launched one of the most recognised brands of the 20th Century. Hugh Marston Hefner was born in Chicago on 9 April 1926, the son of two teachers with strong religious views. Image copyright Rex Features Image caption His timing was just right After serving in the US Army as a writer, he graduated with a degree in psychology before going to work as a copywriter for the men's magazine, Esquire.
Playboy Founder Hugh Hefner Has Died Aged 91
Playboy Founder Hugh Hefner Has Died Aged 91 (LOS ANGELES) — Playboy founder Hugh M. Hefner, the pipe-smoking hedonist who revved up the sexual revolution in the 1950s and built a multimedia empire of clubs, mansions, movies and television, symbolized by bow-tied women in bunny costumes, has died at age 91. Hefner died of natural causes at his home surrounded by family on Wednesday night, Playboy said in a statement. As much as anyone, Hefner helped slip sex out of the confines of plain brown wrappers and into mainstream conversation. In 1953, a time when states could legally ban contraceptives, when the word "pregnant" was not allowed on "I Love Lucy," Hefner published the first issue of Playboy, featuring naked photos of Marilyn Monroe (taken years earlier) and an editorial promise of "humor, sophistication and spice." Playboy soon became forbidden fruit for teenagers and a bible for men with time and money, primed for the magazine's prescribed evenings of dimmed lights, hard drinks, soft jazz, deep thoughts and deeper desires.