Hard Rock In Japan Casino Investment
Hard Rock betting Japan will OK casinos, plans 'major investment' – The Japan Times
Hard Rock In Japan Casino Investment,
The holy grail on the gambling as some experts predict more revenue than Macau, if that is possible. At present gambling in Japan is restricted to Pachinko machines, a form of gambling,
Pachinko parlours sidestep the law against gambling for money by allowing winners to exchange their winnings (Pachinko balls) for tokens or prizes, which can then be exchanged for cash at a place separate to the parlour.
. It presently is worth more than 115 billion pounds a year a staggering amount of money for a country that does now allow gambling.
Hard Rock joins operators including Las Vegas Sands Corp. and MGM Resorts International in looking to start projects in Japan as legislators propose to reintroduce a bill that would lead to legalizing casinos, which the country has been considering on-and-off for at least a decade. The privately held company, which is expanding in China with rock'n'roll music-themed hotels and restaurants, said it gets more than half of its $4.5 billion revenue from its gaming business.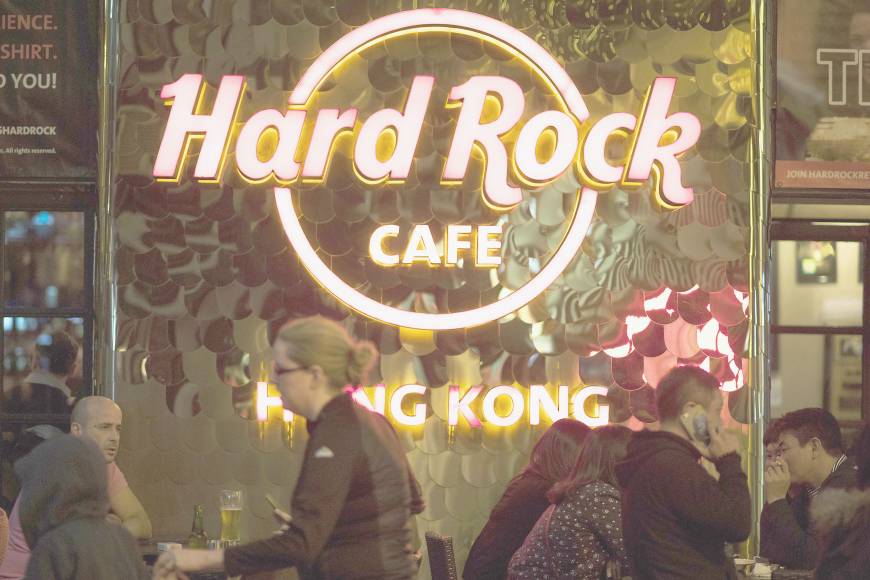 Hard Rock betting Japan will OK casinos, plans 'major investment' – The Japan Times Hard Rock betting Japan will OK casinos, plans 'major investment'A record tourism boom to Japan is helping fuel renewed interest in casinos. There could also be significant domestic demand, he said.